If you've recently received a traffic violation, DUI, DWAI, been involved in an accident, or anything along those lines, you may now be considered a high-risk driver. Finding an auto insurance policy as a high-risk driver in Los Angeles can be stressful and sometimes expensive. Let the blog at SR22 Savings keep you up-to-date about the latest insurance policy information that you need to know as a high-risk driver. Keeping yourself informed is a great start to getting back on the road. SR22 Savings is the answer to all of your high-risk insurance questions. Get in touch with the agents at SR22 Savings today to learn more!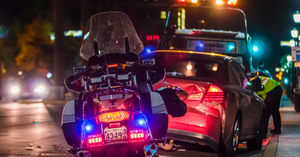 Getting into a car accident in Los Angeles is a traumatizing experience. Not only does it put a damper on your entire day, but it can cause a huge delay in the traffic around you — especially if it happens on a busy interstate like the 405. Unfortunately, a disrupted day isn't the only...
more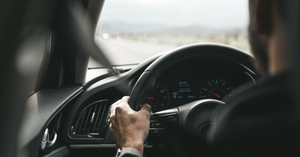 Every driver on the road is classified by insurance companies as a certain level of risk. There are typically three categories into which you, as a driver, can be placed. These categories are preferred-risk drivers, standard-risk drivers, and high-risk drivers. But what are the differences...
more