SR-22 Insurance in Los Angeles
At SR22 Savings, we do it best! Our blog will give you everything you need to know about SR-22 insurance, from learning what SR-22 insurance is, to who needs it, to how much it costs and where you can find it. All of your questions about SR-22 insurance in Los Angeles are answered for you here, on our blog. We know that insurance can be tricky, and finding the right plan for you is even more confusing. Let our blog help answer all of your questions about your current policy or the kind of policy you need. Visit SR22 Savings for all of the information you need about SR-22 insurance.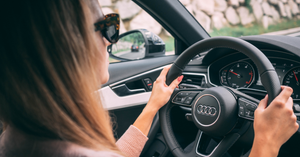 In cities like Los Angeles with a high volume of traffic, all it takes is a split second of distraction to cause a car accident. It's not just busy cities, either. Taking your eyes off the road for even a moment, or even driving when you're upset or your mind is elsewhere can result in a car...
more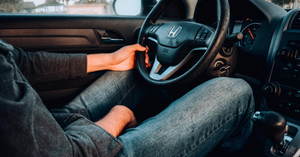 If you're living in Los Angeles and you've recently acquired a DUI, been involved in a traffic accident, or any other major moving violation, you may find that the court requires you to get SR-22 Auto Insurance before you can get back on the road. Getting SR-22 Insurance in Los Angeles may seem...
more